SmartDay 1.0 for iPad.   Built for iOS7.
SmartDay for iPad is the most advanced organizer you will ever use, on any device.
We designed it from the ground up for iPad,  and for iOS7.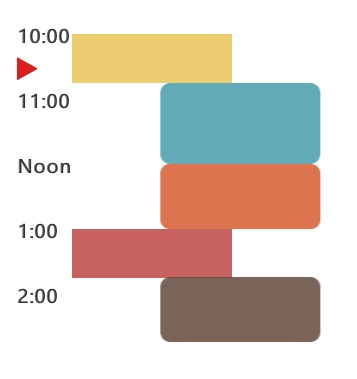 Here's How It Works
Organize your projects by color. Home, Work, Build a space station, whatever.
Create tasks for your projects whenever you think of them.
Organize your tasks in the Task List using SmartFilters or just by drag and drop.
SmartDay places them directly into your calendar in the free time between your appointments, following the order of your Task List.
The integrated calendar updates adaptively as time passes, and as you complete your tasks. Magic!
---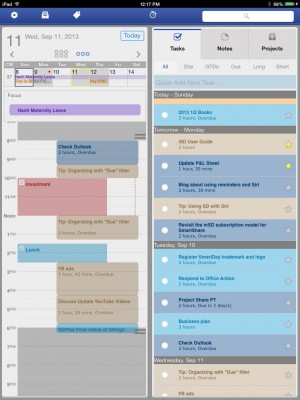 Here's What You Can Do
View your entire day at a glance – scheduled tasks, appointments, and related notes.
Assign tasks to a specific time.  Just drag and drop.
Start your idea with a note. Convert it into a task later.
Link a note to any appointment or task.
Plan your Week or Month using Planner Pro in landscape mode.
---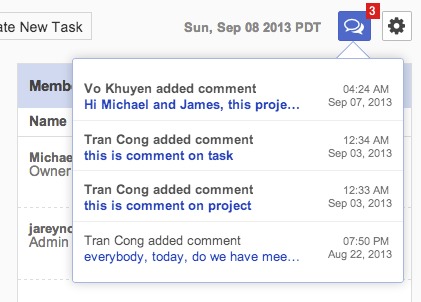 Here's How You Can Collaborate
View shared projects from SmartShare*
View – and prioritize – tasks that have been delegated to you.
View conversations and comments from your team members.
*SmartShare is one of the Premium features of mySmartDay.com. Try it now, for free.
---

Here's What You Can Do With iOS7
Use MapKit to locate your meetings on a Map – then receive meeting alerts based on driving time!
Use AirDrop to share tasks, appointments, even maps, with people nearby.
Use Geo-fencing to filter your Tasks by location – home, work, shopping, anything.
Use Multi-tasking to receive updates when someone comments on one of your tasks or projects.
---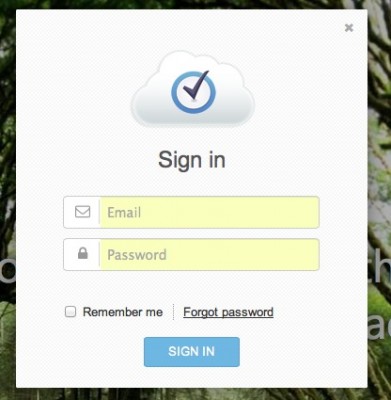 Stay Connected with SmartDay
All of our SmartDay products on iPhone, iPad and OSX connect to each other via our free web hub, mySmartDay.com.  That means you can sync your integrated projects, tasks, appointments, and notes quickly and easily.  You can also sync calendar items with your iPad calendar.
---
Learn more about the most advanced organizer for iPad and iOS7.